Virtual Event
Virtual STEM Camp: EXTREME MAGNETISM
Virtual Event
August 2, 2021
@
10:00 am
–
11:10 am
Pacific Standard Time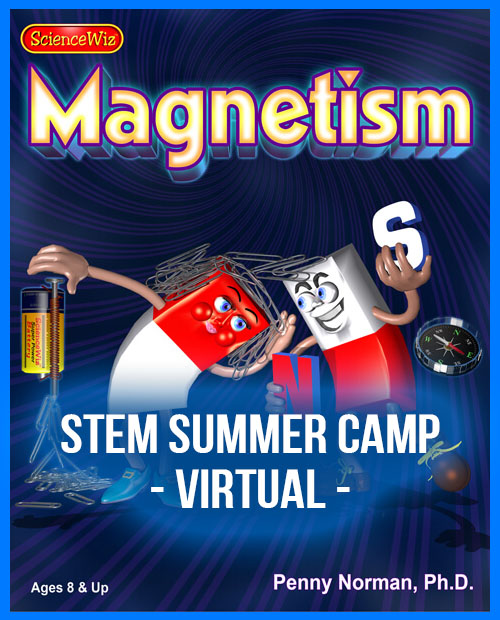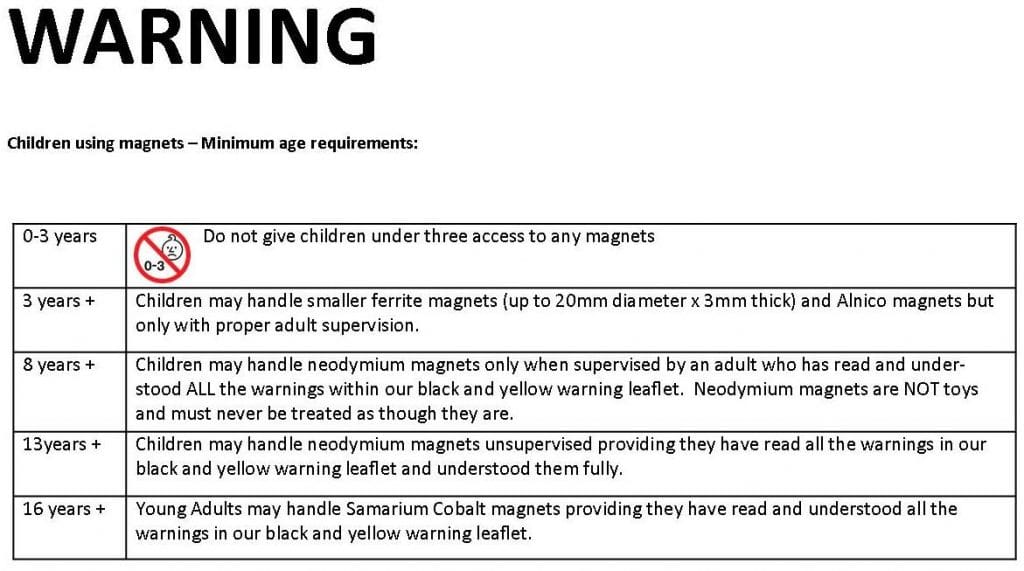 EXTREME MAGNETISM
A WEEK LONG CAMP
A Virtual STEM Camp that Explores EXTREME MAGNETISM
Key materials for HANDS-ON projects provided
Extreme Magnetism is a one week camp.
This purchase is for the EXTREME MAGNETISM CAMP.
NOTE: A Zoom link to the first Camp day is provided with purchase.
Attendees will also be sent the companion book and kit
uniquely configured for this camp.
(Late sign-ups that require faster freight than USPS ground
will be contacted to cover the added costs for rush shipping.)
WARNING:
THE EXTREME MAGNETISM KIT INVOLVES THE USE OF NEODYMIUM MAGNETS. ADULTS WILL BE ASKED TO READ THE WARNINGS AND ACKNOWLEDGE THEIR RESPONSIBILITY REGARDING THE USE OF THESE MAGNETS BY THEIR CHILDREN PRIOR TO RECEIVING THE KIT, WHICH WILL BE SENT TO THE ADULT DIRECTLY.
Price: $150.00
PURCHASE TICKETS FOR CAMP HERE: