---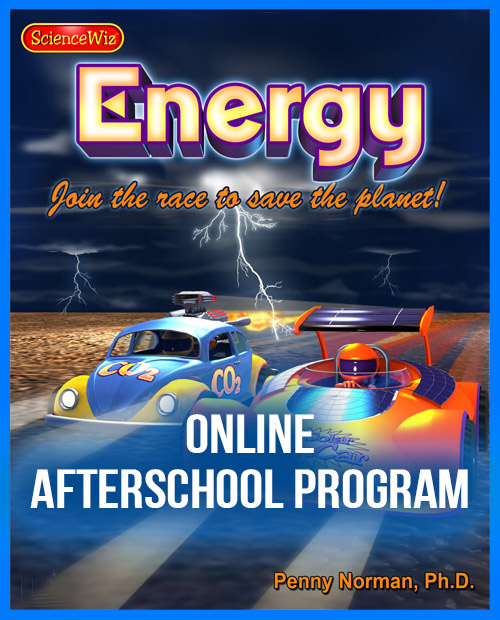 ENERGY IN MOTION!
SOLAR RACING!
ONLINE AFTERSCHOOL PROGRAMS
Virtual STEM Afterschool Program Exploring ENERGY
Materials for HANDS-ON projects provided
Energy is taught 1 day per week for 10 weeks: Energy In Motion and Solar Racing.
Duration: Each meeting includes a 60 minute interactive live Zoom session.
Extended activities: At least 1 additional hour of activities may be explored before the next scheduled Zoom session.
A Zoom link to the afterschool program is provided with purchase.
Each attendee is sent a companion book and kit uniquely configured for this program.
Age: 3rd – 7th Grade
Price: $180.00 + Materials (approx. $30)
NOTE: There is an additional ONE TIME fee for a mobile phone or tablet stand ($15) that allows the instructor to view the attendees work surface directly. This SECOND camera lets the instructor observe each project closeup and facilitates debugging and mentoring. The stand is reusable with all ScienceWiz Afterschool Programs and Camps.
To enroll, please contact the office for schedule and availability.
---
WHAT STUDENTS WILL DO
Through pure building excitement, students explore the energy story: what energy IS, how we make is NOW and our choices for the future. Includes a favorite set of hands-on projects tested over many years in ScienceWiz® afterschool programs and camps. Now we have combined these hand-on projects with a captivating virtual experience and live Zoom mentoring.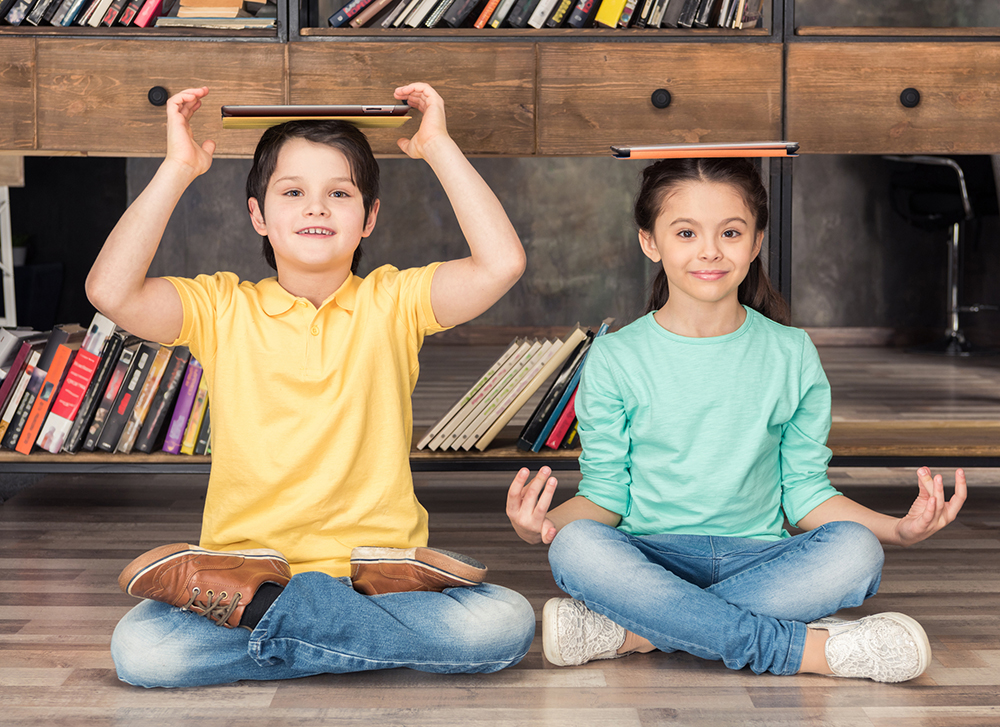 Yes, there are many ways to store potential energy!
Start with the types of energy. There are many, but the good news is that you know most of them already. Find out what energy IS. Get moving with kinetic energy. Store potential energy on top of your head, preferably NOT with a computer tablet. Transfer kinetic to potential energy in an outrageous chain reaction.
Build, Build, Build!
a solar racer
a super-capacitor car
an electric car
a battery
and generate hydrogen
ENERGY IN MOTION!
What IS energy? You already know most of the types of energy. Can you guess each one from the riddles and clues?
Get moving with the energy of motion, kinetic energy. How fast can you move but still hang onto the energy of position, potential energy? The race is on! Use an online simulation to design your own skateboard park.
Setup your kinetic to potential energy chain reaction. Get wild and creative. Rube Goldberg here we come! Film and share with other students.
Play the energy transfer game. Some of these energy transfers are a rite of passage AND some involve basic survival skills.
Learn how to turn motion into electrical energy. NO battery required! Generate enough electricity to spin a motor and buzz a buzzer. Use a simulation to understand why it works.
ON TO SOLAR RACING
Make the simplest generator. Spin a turbine. Burn a stinky rock! Use online simulations and interactive play to explore energy transfer.
Heat up with the greenhouse effect. Use online tools to investigate climate change.
Build a solar car. How fast can you make it go? Time for a speed test!
Make an electric car and a super capacitor car. Design your super capacitor car so that it remains intact as it bounces off walls and collides with objects at high speed.
Make your own battery. How many cells does it take to light an LED? Generate hydrogen from water.
These immersive afterschool programs are full of exciting events, including hands-on projects, interactive simulations and enthralling online experiences. Through the live online sessions, students are mentored by trained scientists and educators, exchange ideas with their peers and build confidence as they learn, share and grow.
---
MATERIALS NEEDED BEFORE THE PROGRAM BEGINS
MATERIALS (Your welcoming email following enrollment has a detailed list of materials.)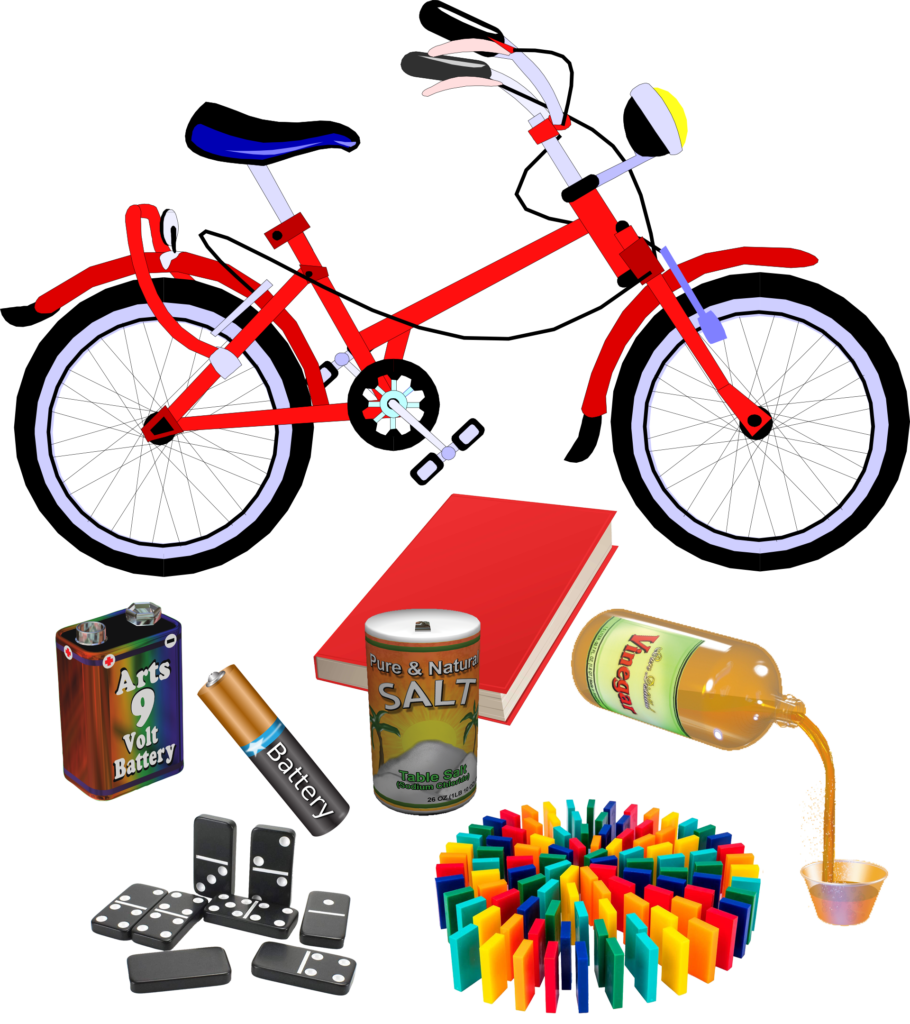 Two 1.5 volt alkaline batteries (can be AA, AAA, C or D cell)
One 9 volt alkaline battery
tape measure
book to balance on head
dominos, books or blocks
water or confetti
7 pennies
black marker or pencil
bicycle
matches (adults only)
ruler
scissors
thumb tack
vinegar
salt
TECHNOLOGY
Desktop, laptop or tablet: must include a speaker and a camera AND
A second mobile phone or tablet camera for detailed observation of the projects being built
Internet access
Zoom application installed

Signed in with your child's name
Unmuted (the instructor will manage class muting/unmuting)
---
HERE ARE THE STEM TOPICS EXPLORED IN THIS PROGRAM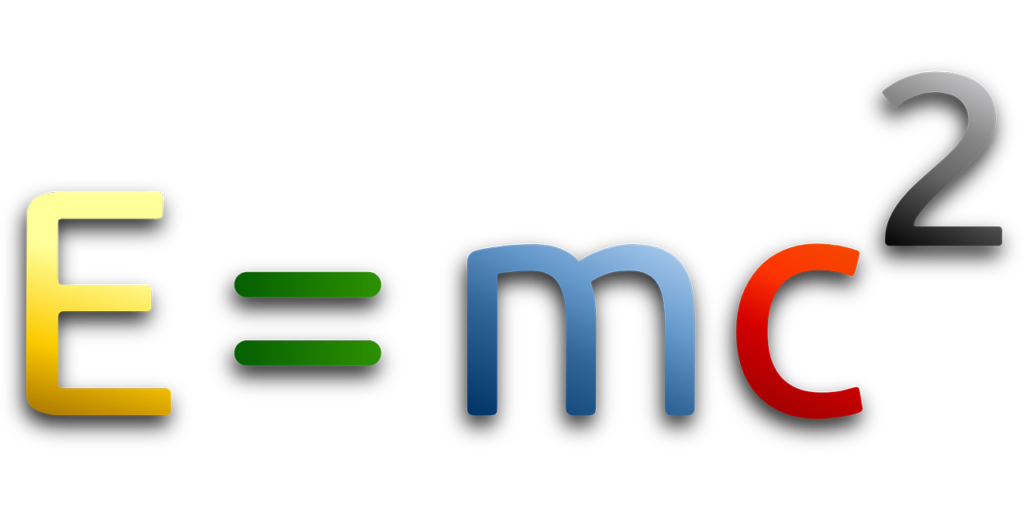 How scientists define energy
Types of energy
How we generate and use energy now
Energy choices for the future
How to transfer and dissipate energy
Can energy be created or destroyed?
Solar cells, ultra-capacitors, batteries and cars
How power plants work now
How to make a battery
Fossil fuels, green house gases and climate change
---
AWARDS FOR THE BEST SELLER: SCIENCEWIZ® ENERGY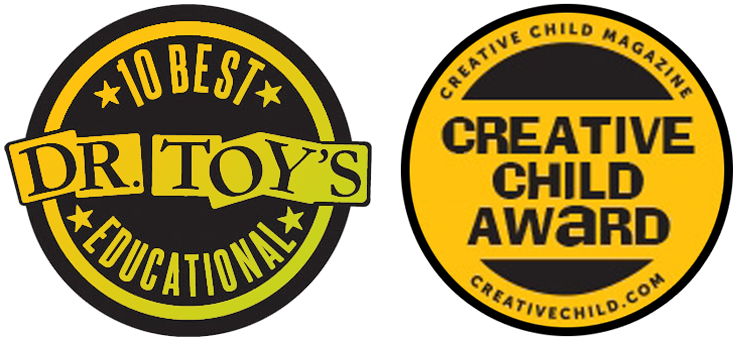 ---
REVIEW FROM THE LAWRENCE HALL OF SCIENCE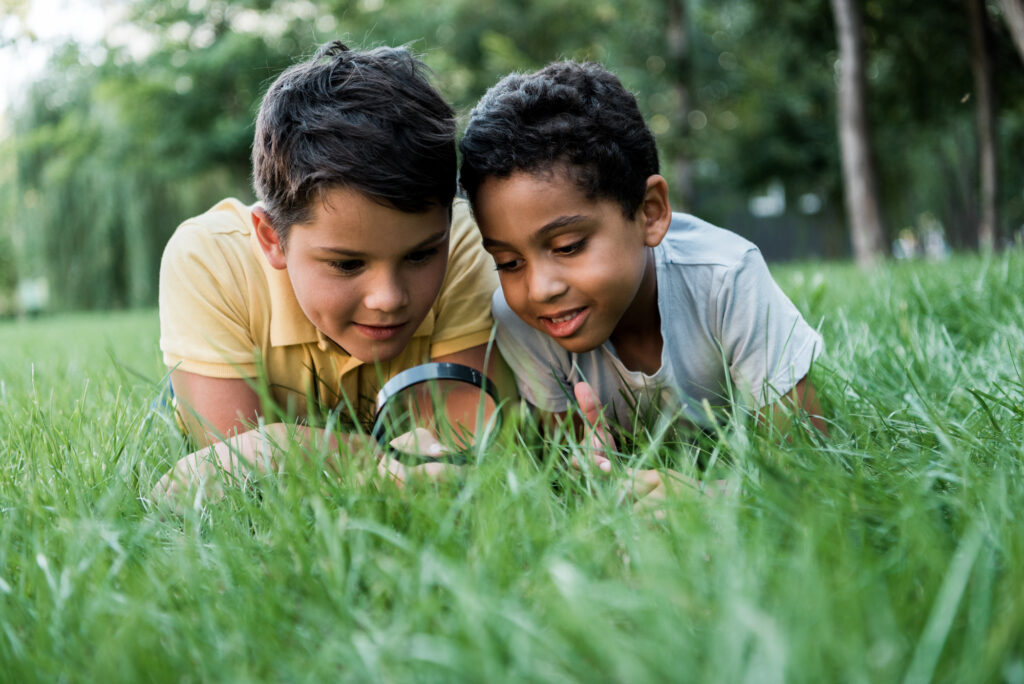 "Children learn about every aspect of energy–its various types (e.g. solar, magnetic…), forms ( e.g. kinetic vs. potential), and uses. In addition, this kit teaches children about the choices we face in the future:
Where will our energy come from?
How can we make the best use of our resources?
How do we protect our environment and health?
As with the entirety of the ScienceWiz line, the kits are accompanied by a booklet written specifically for children. The writing is clear, concise and engaging, complimented strongly by clever illustrations."
— Berkeley's Lawrence Hall of Science
---